SPROUTS ~ RPG
Hello friends!
SPROUTS, aka Sticky Papers Rolling Over & Under Tricky Situations, is a lighthearted adventure ttrpg where players have their hand-drawn creatures travel across real-life terrain.
This game turns any living space into a charming adventure. Players act as Sprouts, delightful little creatures that can climb up furniture and travel over counter tops. As a team, Sprouts will adventure from Landmark to Landmark to collect Treasures until they reach The Ending Place together.
Required For Play:
• Markers, pens, or pencils to draw with
• Sticky Notes, any shape large enough to draw on
• A 10-sided die (D10) to share, or one for each player
• A sense of wonder and imagination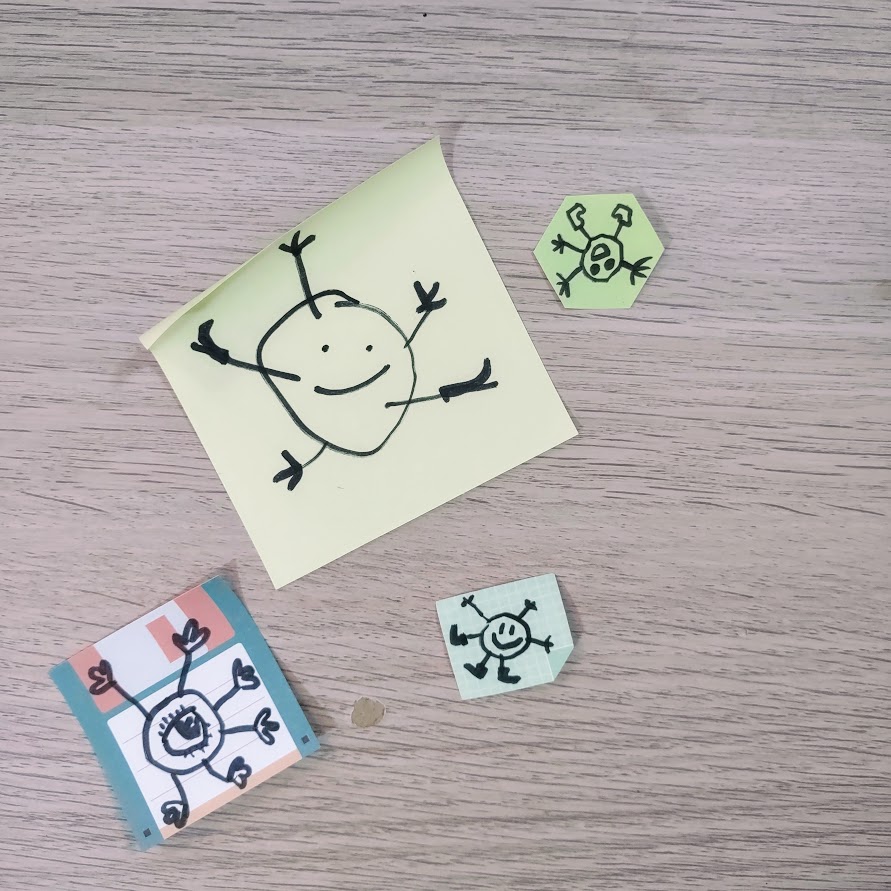 Fig. 1 - a family of Sprouts preparing for their adventure
An Inspired Adventure
With SPR☼UTS my aim is to create a simple and fun real-life adventure game that players of all ages could enjoy together.
My main inspiration for this project is my youngest family members who range from age 4 to 14. While looking for TTRPGs to introduce them to I found it difficult to find an easy game that could accommodate the entire family; The chaotic energy of the youngest, the creative problem solving of the eldest, and all the kiddos in-between!
What has been developed so far?
This project is nearly done! This game is finished and playable! A free demo of the Character Creation section is free to download and view below. ( I would love to meet your Sprouts! Use #SproutsRPG or post them in the Comments! )
Physical versions available (if you're lucky!) at DinoberryPress.com
Your support is greatly appreciated. Thank you!

Purchase
In order to download this game you must purchase it at or above the minimum price of $7 USD. You will get access to the following files:
Sprouts - Pages (digital release).pdf
1 MB
Sprouts - Spreads (digital release).pdf
1 MB
(っ◔◡◔)っ ♥
Support this game at or above a special price point to receive something exclusive.
COMMUNITY COPIES
If you are enduring financial hardship, feel free to reserve a copy.
How to contribute to the pool of Community Copies:
Rating the game adds 1 Community Copy
Sharing photos of your Sprouts in the Comments adds 1 Community Copy
Download demo